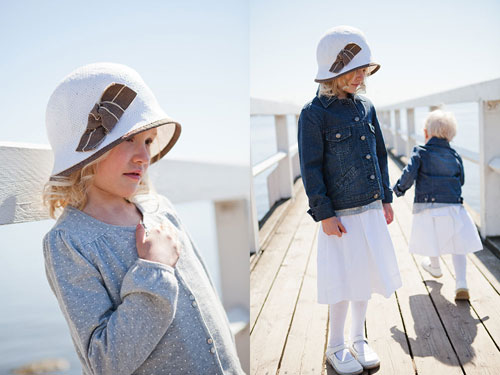 Commercial clients
I photograph for advertising and events, as well as for clothing labels. I also do editorial shoots and portrait work – all with my own signature style. I'm happy to be involved in the planning stages of your project to make sure everything goes ahead as you have envisioned. Working together we will be able to create images that present your ideas as intended. Contact me to discuss your project.
Represented by Keksi Agency.
Families
I always love to work with families – lifestyle shoots in my style. For families, children, mothers and babies.
A full session with me is 495e.
Studio Portraits
Studio portraits, max 1 hour, start from 280e.
Contact
me for a quote for commercial clients and full price list and information for other work.