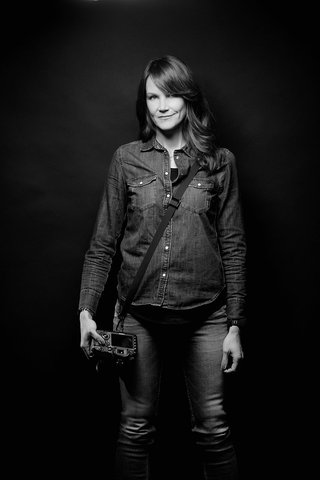 Elina originally started photographing as a teenager and found her niche of photographing children and families after photographing for the Bebes online store in Finland, as well as living and working working in New Zealand and Australia. Elina prefers to work with natural light whenever possible, and this has certainly helped to shape her style to what it is now. Elina's portrait work is focused on creating a natural feel and capturing the moment as truly as possible.
Elina is also known for her commercial and editorial work. Her signature style can be seen in advertising campaigns (e.g. Helsinki City family and senior brochures, Visit Finland archipelago campaign), childrens' and maternity clothing companies (Monsoon Children, Bebes, Tuuni & Loru, Biggu), outdoor clothing companies (Prawno Apparel), Restaurants and cafes (Robert's Coffee, Birgitta Hernesaari), editorial work (Kidd.O magazine, Bebes magazine, Saari magazine, Kaksplus magazine, Kodin Kuvalehti magazine, the 'Onni Oravan Makumatka' cookbook, Ihanat Kahvilat and other e-books). She loves to be a part of projects that take her outdoors or underwater or overseas (e.g. projects with sister, freediver and designer Johanna Nordblad, the most exciting projects have the been the ice film Johanna Under the Ice with Ian Derry and filming with Matila & Röhr for the movie Four Elements). For clothing labels, which is her passion, she prefers natural settings and photos that are beautiful and full of life.
Elina is represented by Keksi agency for commercial work.
Portfolio "here".